Your Shipping – Our Passion
About Gava Australia -
A team built on relationships
Meet the team making your shipping simple. Gava Australia works as an extension of your team, streamlining your processes and taking the freight off your plate.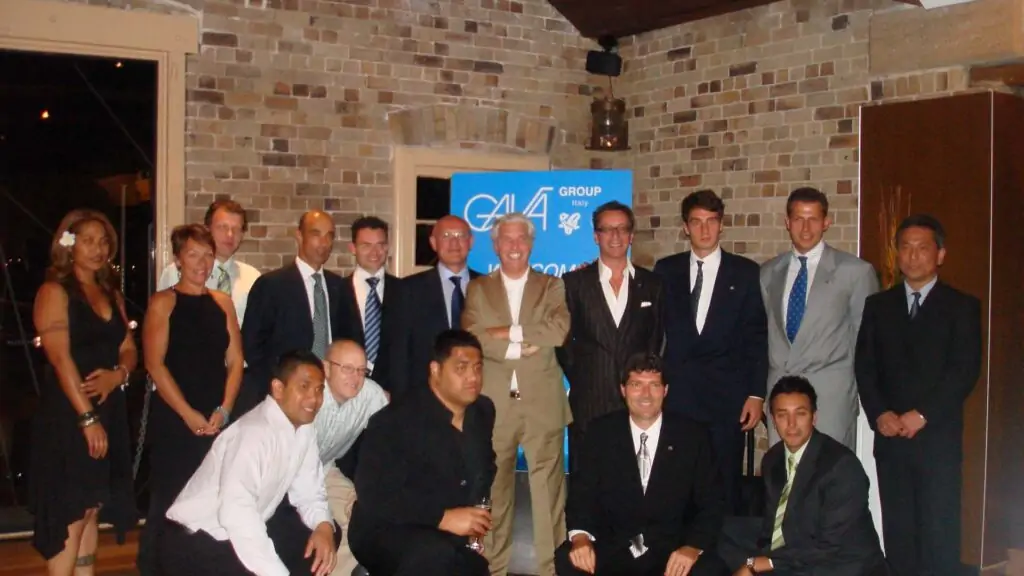 Founded in 1996, Gava Australia is a privately owned Australian company providing a complete range of International Air and Sea Freight Forwarding Services & Logistics. Gava Australia is the Asia-Pacific extension of the larger organisation, Gava Group.
Established in Milan, Italy in 1979, Gava Group is a renowned international shipping organisation comprising 33 commercial and operational offices spread across five continents, with the valued support of a specialised network of more than 250 agents worldwide.
At Gava, we combine traditional, excellent service with advanced technology. As a result, we assure you the most reliable and timely service to move your goods across the ocean and sky at fair, competitive prices.
At Gava Australia, we want to be a company known for the personal service we provide, the proactive approach we take, and the industry standards we exceed. To do this, we drive workplace culture, encouraging our team to build positive relationships with each other, with our suppliers and with you, our clients. We give you the support and the solutions needed to achieve your goals and unleash your potential.
We believe in relationships
Whether it's the service we're providing you with or the workplace we're creating for our team, we know positive relationships built on trust foster good work and amazing results.
You're not just another number at Gava Australia. We tailor our services to your needs and strategies, acting as an extension of your business. We're always communicating with you to ensure we're meeting your needs.
We're big on creating a safe, comfortable, and fulfilling workplace and the best way we can do this is by prioritising workplace culture. We employ a diverse workforce, we pay fairly and above award rate, and we create opportunity.

Longterm, positive relationships
Relationships are the number one priority at Gava Australia. We believe that to successfully fulfil all of your freight forwarding needs, we need to understand them on a personal level. It goes beyond reading a cargo and freight form.
By making ourselves available to you 24/7, communicating with you, and regularly meeting with you, we can ensure we're delivering a top notch service.