Your Shipping – Our Passion
We Specialise in the Italian Trade
Italy is an extraordinary country, different from any other place in the world. This is because of the history going back to the time of the Romans, through the Vatican era, and with the evolution of each individual city like Rome, Florence, Venice, Milan, and Naples.
In business, the Italians have developed the very best, top quality brands across fashion, leather, furniture, lightings, appliances, cars, motorbikes, machinery, food staff, wines and spirits.
It's why "MADE IN ITALY" is a serious selling point all on its own, all over the world.
Italian-standard service for Italian-made products
If you purchase your products in Italy, you need a high quality freight forwarder that also provides you with a high quality, "MADE IN ITALY" shipping service.
You need a specialist like Gava because when you're dealing with Italy, you need someone who can assist you in dealing with the culture and the mentality of your suppliers over there. It is not just a matter of shipping. When dealing with Italians, you have to count on special social skills involving this unique country's specific passion and feelings.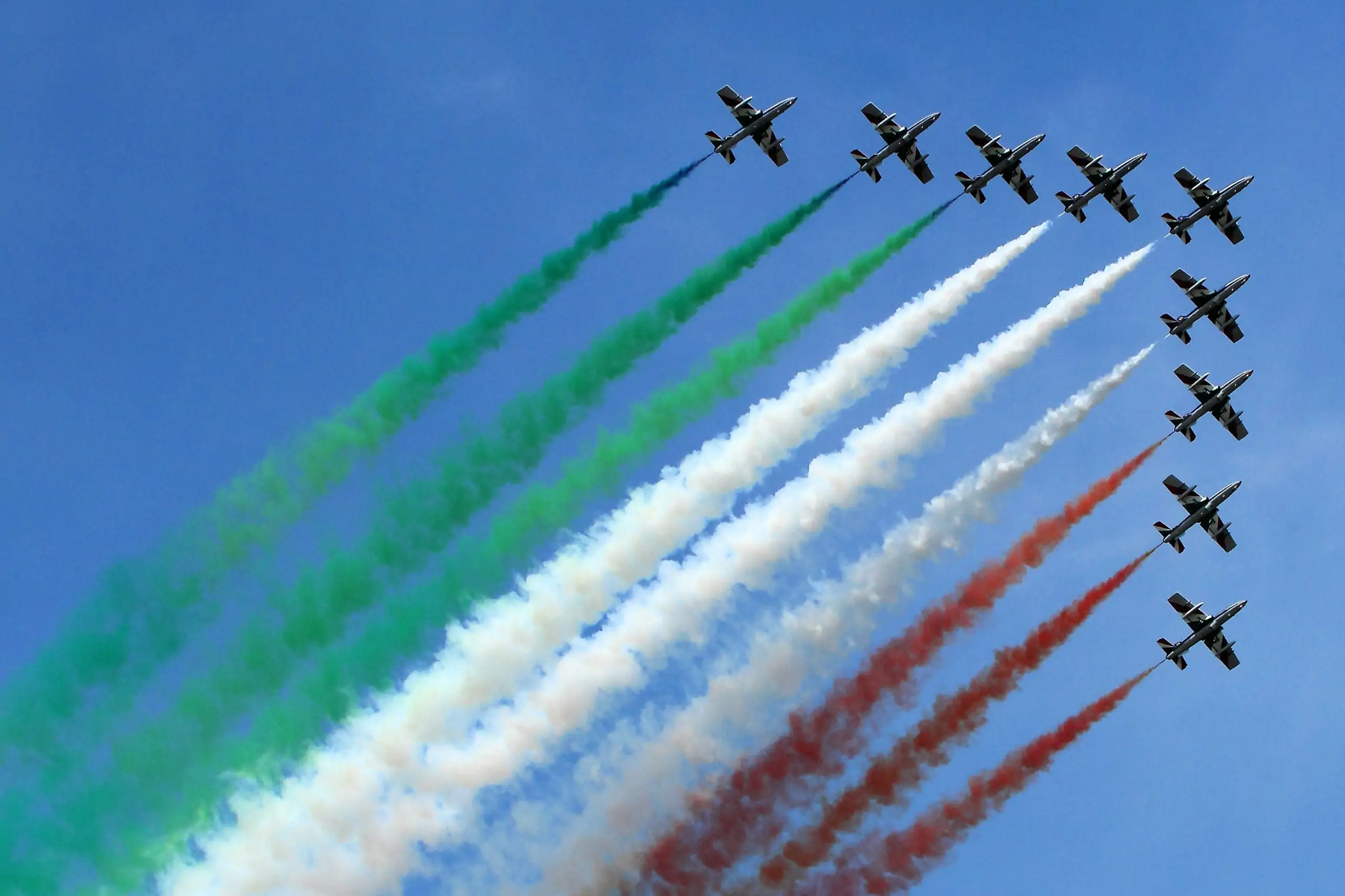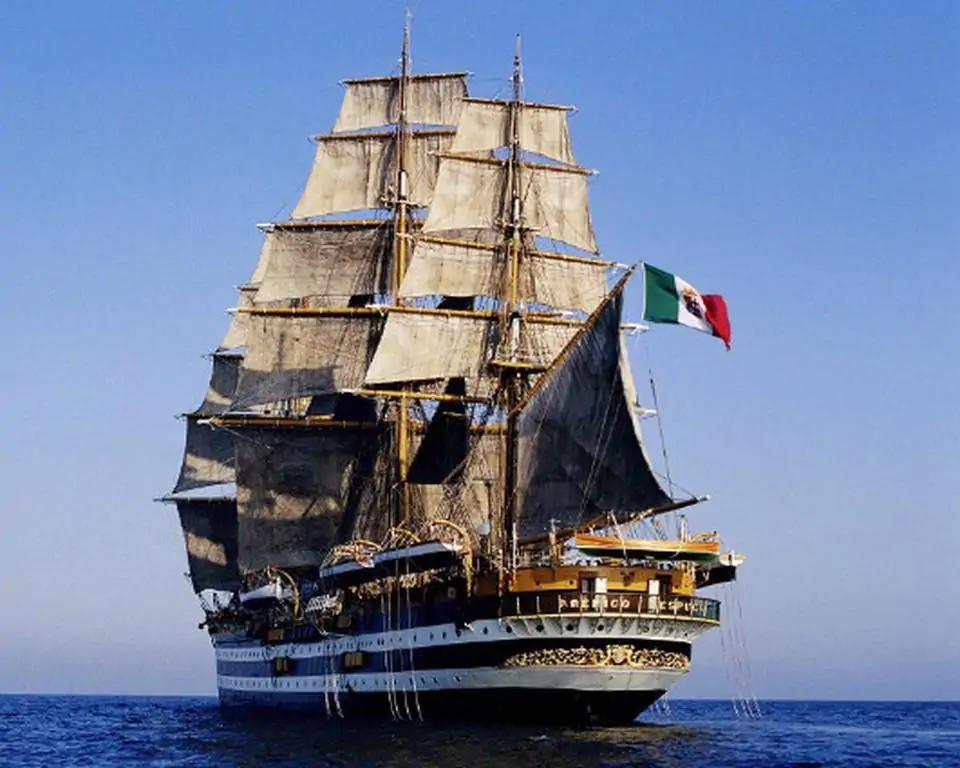 25 years of success in Italian shipping
Gava is a recognised Italian specialist in Australia, successfully operating for 25 years. In this time, we've helped our Australian clients –importers of Italian products– to guide them through their dealings with their Italian suppliers. Gava was established across Italy in 1979 in Milan, Genoa, Florence, Venice and Livorno.
The relationships we have created with the Italian suppliers go beyond the simple relationship of a supplier of service; they have become more like family.

Italian personnel for Italian shipping
In Australia, we have Italian key personnel in our offices, including our owner and director, Alex Colombini, helping us immensely. We advise our Australian clients when the best time is to place their orders to avoid the peak season and to plan cargo consolidation in our Italian warehouses.
Our roots give you an edge over your competitors
Our Italian roots seriously benefit our Australian clients, as it's like having Italy on your doorstep. Our Italian team has been trained and educated for 25 years to know exactly what you expect and what the legislation and compliance requirements are in Australia. The value of our expertise is priceless and it is available to you to support your business and give you an edge over your competitors.
Once you place your order with your supplier in Italy, you can leave everything in our hands from that moment. We take care of everything until we deliver your Italian cargo to you here at your door, eliminating stress, problems and costly mistakes.