Your Shipping – Our Passion
Australia Wide Freight Forwarding Services
Operating an importing or exporting business in Australia? Shipping domestically or internationally? You'll need a freight forwarding partner with the logistical knowledge and strategic approach to seamlessly ship your cargo by air and sea.
Count on the team at Gava Australia to get it done quickly and efficiently, so your supply chain process is worry-free.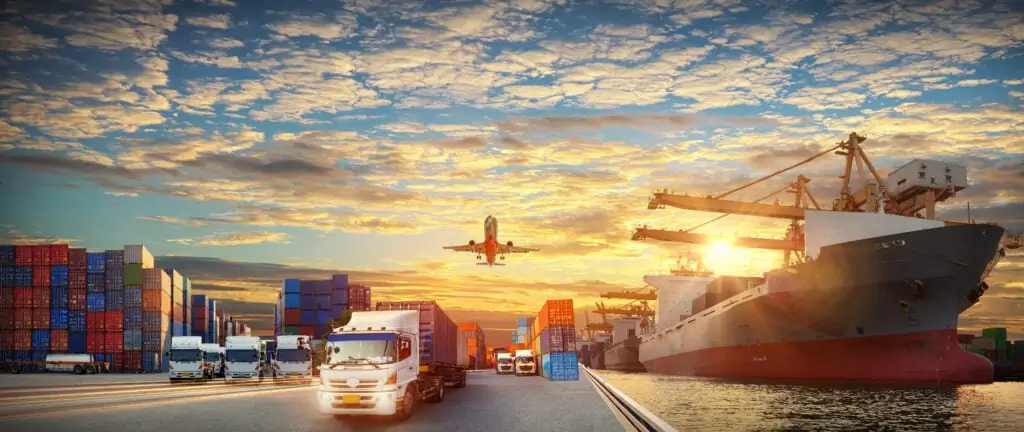 Door to Door Freight Forwarding
You need a freight forwarding partner who has the logistical knowledge and strategic approach to have your cargo shipped seamlessly. You can count on the team at Gava to get it done.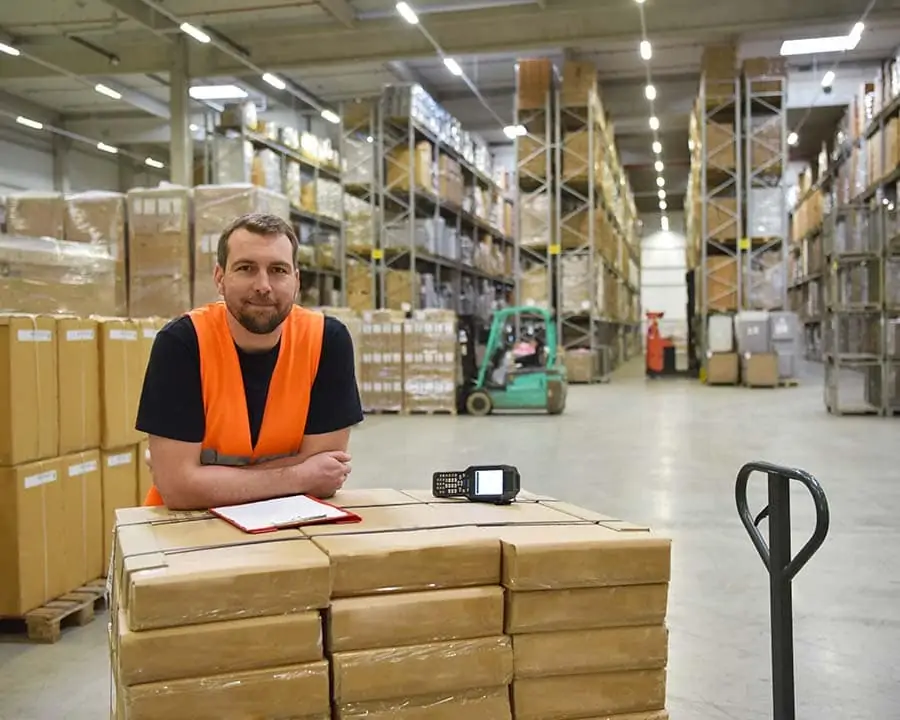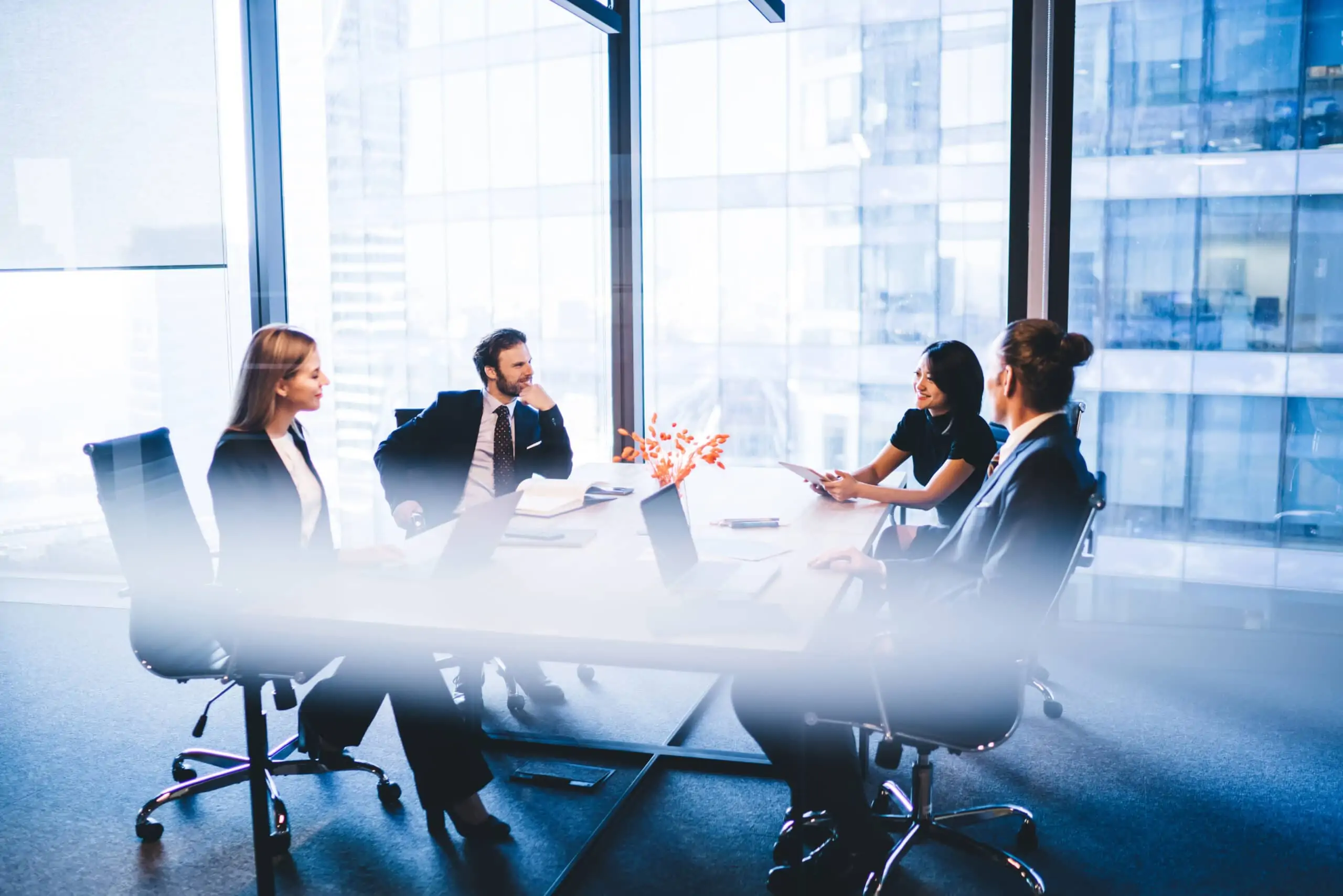 How freight forwarding can help your business
Freight forwarding services act as an agent to organise shipments for importing and exporting companies that need to deliver cargo from one destination to another destination. Freight forwarders use their networks to optimise the supply chain process and deliver a fast, streamlined and cost effective service to clients. They use various forms of storage and transportation methods including road, air and sea to ensure their clients' cargo is delivered safely, intact and on time.
As an intermediary, a freight forwarding company might take care of the following on behalf of a client company:
Gava are the freight forwarding company for your domestic and international freight needs, with a full range of logistics and supply chain related services you need to deliver your goods.
Changing business needs and the global supply chain
Whether you're taking on new customers or moving into new markets, if you're scaling your business your business needs are always changing. Increasing the size or scope of your customer base or expanding geographically opens opportunities for increased reach and revenue, but if poorly managed can lead to more harm than good.
No matter what types of cargo you're dealing with, the supply chain management services and consultation you're receiving may also need to change if you're unable to meet the quality and punctuality expectations of your clients over time. Regardless of whether your company needs project cargo and bulk cargo or perishable cargo transported, overlooking inefficiencies in your logistics processes can lead to lost, late and damaged goods – all issues that will eventually need to be addressed.
Consulting a freight forwarding company can help resolve these issues.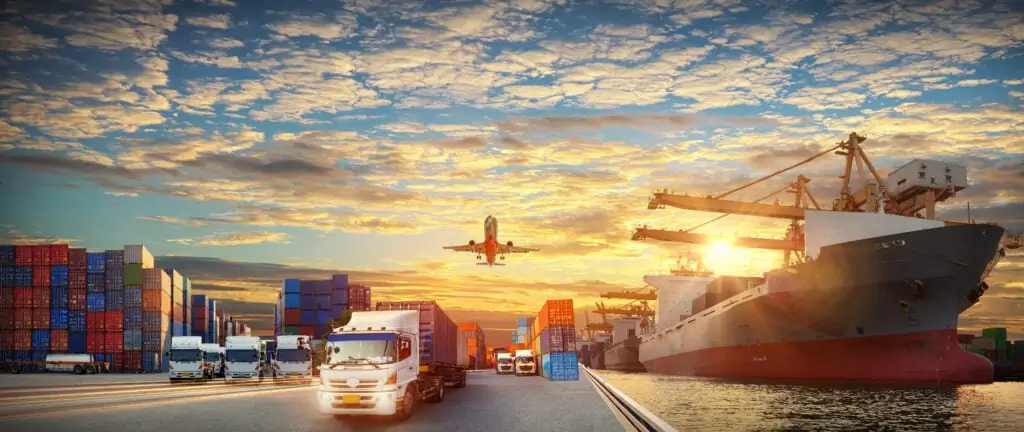 Choosing the right freight freight forwarders
It can be hard to choose which freight forwarder to go with amidst the endless freight logistics options accessible. Organising supply chain management solutions is a key strategic business decision for a company to make, that can be the difference between late and on-time deliveries and happy and angry customers.
But what really differentiates all the different companies?
In reality, every freight forwarder uses the same select shipping lines and airlines to deliver their services. What truly sets them apart is simply three features:
Regardless of whether your preferred transportation is road freight, air freight or sea freight, a professional freight forwarder is one with the right employees and company culture, that can help you strategically manoeuvre the complex global logistics of international supply chains and streamline the storage and transport aspects of your business.
GAVA are a boutique freight forwarding company and offer professional and personalised services to our customers. The right freight forwarding service for your business is one with the right people that understand your business, listen to you and have the network to execute your freight needs.
How do we do it? Freight forwarding with Gava Australia
Gava makes freight forwarding easy. When you partner with us, you'll receive comprehensive freight forwarding support that will help you deliver your cargo safely and efficiently. From consulting, logistical planning and transport services, we take care of the flow of information, insurances, correct compliance procedures, quarantine and customs clearances, distribution, and tracking to get your cargo from Point A to Point B.
Sea Freight Forwarding services
Sea freight forwarding is the cost effective option when it comes to the import and export of cargo. That's the reason why around 90% of the world's cargo shipments travels by sea.
We offer both full container load (FCL) and less than container load (LCL) forwarding, to deliver anything our clients need, whenever they need it by. Sea freight allows high capacities of goods to be transported in one lot. This can be a useful alternative to using storage warehouses, with ships functioning as moving warehouses on the sea.
Ensure peace of mind when exporting and importing goods as we prepare documentation and marine insurance, organise appropriate quarantines, and ensure your shipment passes customs clearance.
Choose Gava, the reliable, trustworthy and experienced sea freight forwarders.
Air Freight Forwarding services
When you need your goods delivered fast
Take to the skies with domestic and international air freight forwarding for your urgent deliveries. Whilst more expensive than sea freight, we ensure our competitive prices give you the edge in your transportation and storage operations.
Speed is the game with air freight. With your cargo delivered sooner you can be reassured your receive earlier payments from sales, and rest assured your goods are safe with limited transit time.
We dig deep into your business and how it works to diagnose problems and propose the right strategy to secure the right air freight solutions for you.
When it comes to air freight, you're in good hands with Gava.
Starting a new business and unsure of where to start? Unhappy with your current freight forwarders? Maybe you're just looking for a new perspective on your business and seeking advice on how to improve?
We know managing a supply chain is not easy, and we want to assist you in simplifying it for your company. Whatever our customers' needs, our team will deliver personal service to make their supply chain logistics hassle free.
When you and your company choose to work with us, your Gava consultant will team up with you to comprehensively understand your needs. We'll learn about your business from end to end – your current freight strategies, and the parameters around your freight — like timing and budget requirements. Then, we'll devise a smart and strategic plan so you can be armed with the power to make decisions based on the expertise and personalised advice we provide you with.
Choosing the right freight freight forwarders
Gava is the leading freight forwarder in Australia, providing boutique service to meet our customers' needs. We understand our clients, and know the importance of building the long term lasting relationships on a personal level – the relationships that lead to freight forwarding success for all parties.
Choose us and let us make freight forwarding easy for you.
We are a well-trusted freight company with global experience, and we want to partner with you. Trust us to provide customised solutions and personalised advice for your logistics needs.
No two freight forwarding jobs are the same. Each company and their unique situation calls for a new strategy, and every freight forwarding strategy we create is tailored to you. We coordinate freight movements specifically designed to suit your business, its operations and your end customers.
Gava Australia has operated in Australia since 1996, when the company's founder Dr Alessandro Colombini migrated from Italy. However, the history runs deeper than this; the company began in Italy in 1979, meaning Dr Colombini and Gava Group have over 25 years of local and international experience, with expertise as the Italian specialists of freight forwarding.
We've found solutions to a complete range of complex shipping issues. Whether you're a large company shipping or a smaller business, our solutions add value to your business and its freight forwarding operations.
Each one of our cost effective services cover the whole process of logistics. You'll be given budget-focused options, with a comprehensive range of strategies tailored to your budget to deliver the best possible outcomes.
We'll devise freight forwarding strategies that meet your timing constraints. We make sure your goods arrive on time to your eagerly waiting customers. You can count on your team at Gava to deliver around the clock, hands on support.
Our online portal holds all the information you need to track and trace shipments and keep on top of your freight forwarding. Know where your shipments are at any given moment in just a click. From status reports of cargo in transit, to pending order updates, all the way through to your accounting statements and invoices. It's all there for you.
At Gava we're here whenever you need us. We maintain a small but mighty team so we have hands on deck to react dynamically and quickly as you need us. With two offices conveniently located in Sydney and Melbourne, our team is always responsive, no matter the time or day.