Often clients are under the impression that the Freight Forwarder is responsible for the loss and/or damage of their goods whilst in transit.
However, it is the client's responsibility to insure their goods! Throughout this Blog, you'll learn about Freight Insurance, its benefits and why it is essential to insure your cargo.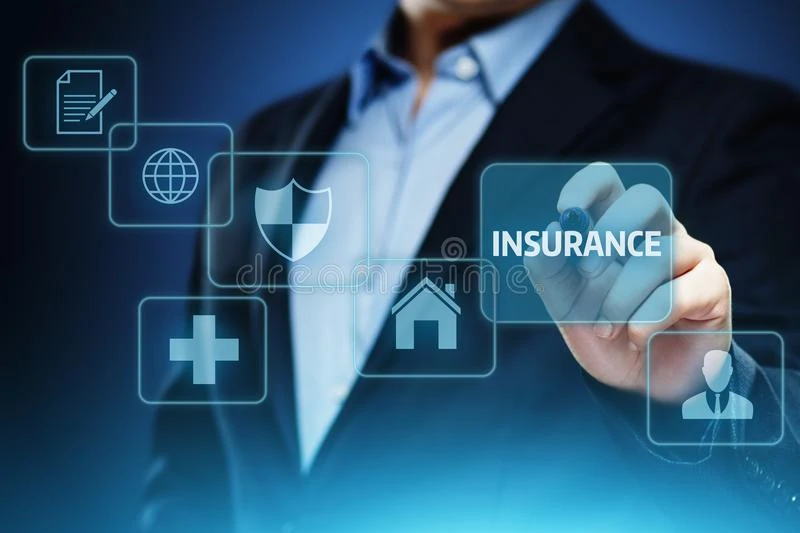 What is Freight Insurance?
Freight insurance provides protection against shipment loss or damage and a shippers' exposure to financial loss. 
Freight insurance is the most common method used to protect the value of your goods from theft, physical damage, or general average.
Cargo insurance is not always automatically included for all shipped goods—this often varies by region. Instead, shippers or consignees can purchase policies in the insurance market from their freight forwarders.
Insuring your cargo can protect the value of your goods against potential losses that can happen while in transit during ocean, air, and rail shipments.
Freight insurance will pay you the amount you're insured for if a covered event happens to your freight. These events usually include vehicle accidents, customs rejection, cargo abandonment, natural disasters, acts of war, and piracy.
What are the Benefits of Freight Insurance?
The primary benefit of freight insurance is that you minimise your financial loss even if your shipment is lost or damaged. In addition, the small investment you pay provides peace of mind as your cargo leaves the warehouse. 
Additional business advantages of Freight Insurance include:
When do you need Freight Insurance?
It is always advised to get cargo insurance for your shipment, even if it's not required by law. Your freight is exposed to many risks as it moves through different hands, different trucks, and different ports. There are also external factors such as traffic and weather conditions. Therefore, the longer it is exposed to risks, the more likely it is to be damaged, lost or stolen.
It is essential to look at the Incoterms of your contract, as certain ones remove the burden from you at specific points in the shipping process. In addition, determining the full scope of the contract allows you to save money because you only pay for insurance when it's needed.
Is Freight Insurance a Requirement?
There are no requirements to purchase cargo insurance. However, it is highly recommended so you can better protect your goods from exposure to risks. It's crucial to weigh the insurance costs with the potential losses and collateral damage that could occur without insurance. 
Still need information on Freight Insurance? You've come to the right place. Book a Free Consultation with our Gava Australia Team. 
We will explain what is left unsaid about Freight Insurance to help you avoid any surprises or disappointment and answer any additional questions you have. 
Further Freight Insurance information we will provide you with will include: