Importing to Australia is a highly profitable business. Low production and manufacturing costs offshore and the strong consumer market here makes for impressive sales and profits.
Importing to Australia comes with a range of rules and regulations though, which can make it tricky. 
Here's what you need to know about importing your goods to Australia.
Some items will require a permit
There are no requirements for importers to carry licenses to import to Australia. However, you will need a permit for specific items.
You'll need a permit to have some items cleared through customs, as per the Australian Border Force's regulations.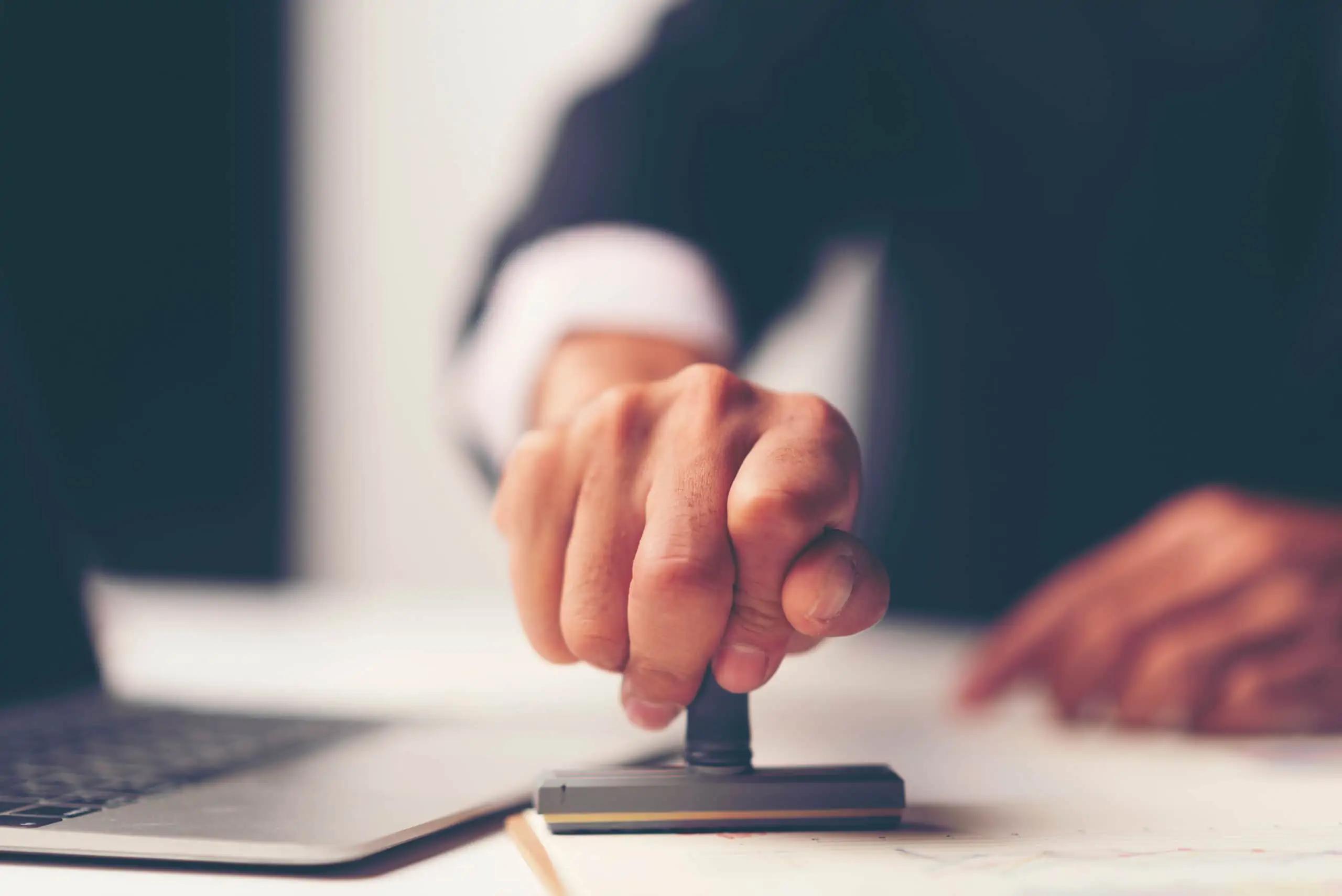 Some of these items will be subject to biosecurity measures under the federal legislation, Biosecurity Act 2015.
Items you may need to have this permit for include: food, dairy, and fruit and vegetables. To be sure though, you can search the items you'd like to import via BICON.
Your permit will give you special permission from this sector to import these goods, however, you still may need to have these items quarantined once they arrive in the country.
Australia has tough importing laws and government regulations
There is an array of government laws and regulations you need to comply with when importing your goods to Australia. 
Failing to comply with these may lead to Border Protection seizing your items. These laws are in place to protect the country's environment and domestic markets. 
It's really important you're across the regulations for the items you're importing.
As an example, you would have to abide by the Therapeutic Goods Act 1989 to import therapeutic goods like medicines and medical devices.
You may have to pay duties and taxes on your imports
Once your items have made it through customs and quarantine you may have to pay duties or taxes on your items.
In Australia, you'll have to pay duties and taxes on any items valued over $1,000 AUD and fill in an Import Declaration. 
Certain items will need to be registered
Chemical-based items will need to be registered with their relevant authority. 
These goods include cosmetics, plastics, printing chemicals, cleaning products, toiletries, and solvents. 
Therapeutic goods will need to be registered in line with the Therapeutic Goods Administration law, as an example.
All items will require correct trade descriptions
When importing goods to Australia, your items must have trade descriptions. If they don't, your items may be seized by Border Force. 
There are requirements the trade description must satisfy:
Still need some support with importing to Australia? You've come to the right place. Book a free consultation with our team.